The Persecution of Ms. Wang Chunyan
Ms. Yu Ping's mother, Wang Chunyan, a businesswoman in Dalian, has been arrested many times because of her belief in Falun Gong. On August 8, 2007, Ms. Wang was arrested again, and in March, 2008, she was sentenced to five years in prison. Ms. Wang's sisters, Wang Chunrong and Wang Chunying, were sentenced to two years and three months and 18 months respectively because of their practice of Falun Gong.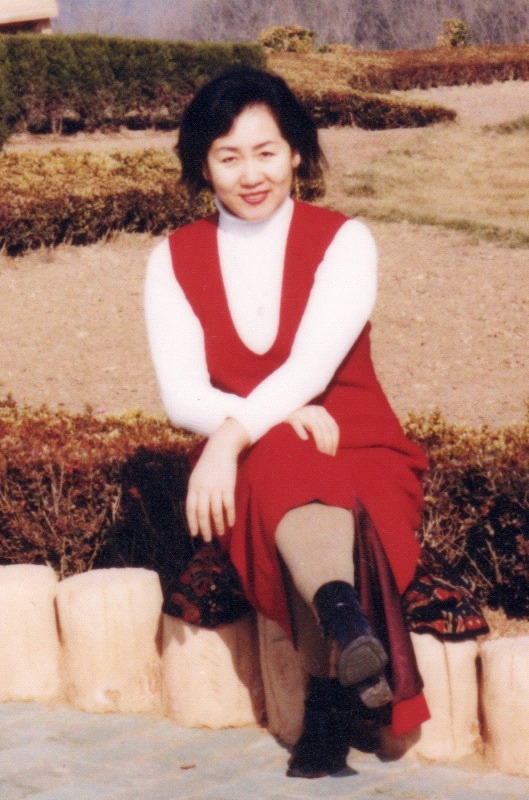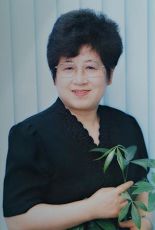 Yu Ping's Mother Wang Chunyan and aunt, Wang Chunrong

Yu Ping said her mother was arrested with 30 other Falun Gong practitioners, and the excuse for the arrests was "to make sure the Olympics and other nation-wide activities would go smoothly without trouble."
For more details regarding the persecution of Wang Chunyan and her family, please refer to the following articles:
Imprisoned Practitioner's Daughter Writes a Letter Asking for Help (Photo)
http://www.clearwisdom.net/emh/articles/2007/11/28/91671.html

Xigang People's Court in Dalian City Illegally Sentences Entrepreneur Ms. Wang Chunrong for Appealing for Falun Gong (Photo)
http://www.clearwisdom.net/emh/articles/2008/7/30/99356.html
California: Rally Calls for Release of Falun Gong Practitioner's Mother in China
http://www.clearwisdom.net/emh/articles/2008/8/25/100114.html